License Solution Pro was designed specifically to aid Brokers in recruiting new and experienced agents. Recruiting educated and successful agents is key to a Brokers success in growing their presence in a competitive market place. License Solution Pro assists in the recruiting, education, engagement and retention of agents.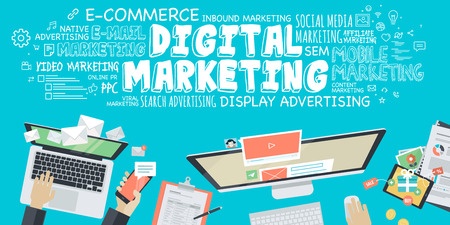 The first step of finding new and experienced agents is achieved through marketing efforts by License Solution on the behalf of the Broker through job portals, search engines, Social media, website presence and an extensive database of current and graduate students. These marketing campaigns are meant to enhance your current recruiting efforts without any additional cost.
The next step is getting new agents through the licensing education while keeping them engaged in the process and with the Broker. Continuous engagement is key to growing a broker's office. The more engagement with you the Broker, the more chance they will become part your team helping build greater success. During the education process, License Solution will keep you updated on the agent's progress as well as notification upon graduation.
---
License Solution Pro offers the highest quality online required education available to qualify your recruites to sit for the California State Exam.  Having interaction during the education process gives the Broker the earliest possible recruiting opportunity.
---
License Solution Pro keeps the prospective new agent engaged to the Broker through a series of review sessions that will act as Live Crash Courses covering the 7 topics covered in the state exam to help your new agents pass the state exam as well as face to face time with you the Broker.
Going beyond the state exam, License Solution Pro also includes Jump Start Advantage sessions that will help new agents learn how to start buying and selling homes faster. With these review sessions, agents will learn how to:
Market themselves in multiple ways to attract business
Work with Sellers and buyers
Hold an open house
Stage a home
Navigate the escrow process
Agents are looking for the Broker who can help them create success early and often as well as long term in their career. The sooner a Broker can help them build an income, the more likely an agent will join the team. The License Solution Pro system has been developed specifically for that purpose.