License Solution Pro includes marketing assistance by creating marketing campaigns on behalf of the Broker. These campaigns will be used to recruit on job portals, social medial such as Facebook, LinkedIn and Twitter to promote your office's hiring needs and to create a presence on our websites as an employment opportunity partner.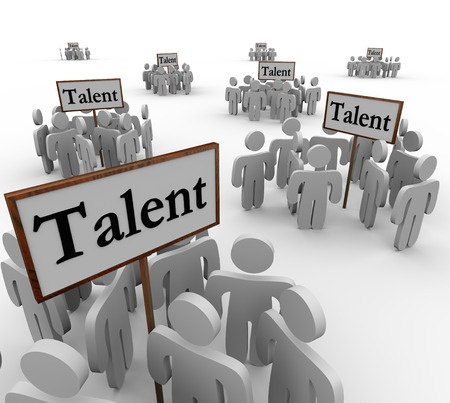 License Solution is constantly promoting on Google, Bing and Yahoo search engines which will become part of your recruiting efforts as your positioning on our website will give you, the Broker, exposure to new agents in your market that are looking to join the exciting and lucrative field of Real Estate.
License Solution Pro also includes an education link that can be placed on your website to help agents needing to get their license find the most affordable program of this type. This link will also help track the agent's progress through the licensing process including notification of graduation.
We also provide prospective agent lead follow up.
Our team will contact the leads generated through the education link and notify you when they enroll. Keeping you updated on the student progress will give you the knowledge of when they will be available to attend the Live Review and Jump Start sessions.
Employment partners are also provided access to our database of enrolled and graduate students in your area who we can put you in contact with for recruiting purposes.
Benefits
Marketing Assistance
Marketing Campaigns
Social Media Promotion
Website Promotion
Direct Access Education Links
Student Progress and Graduation Notification
Contact Access to Database